Expert Boulder Hair Straightening, Texturizing and Perms
Frizzy or flowing, curly or manicured, dressed up or dressed down – we do it all!
Different hair texture can speak volumes, and we know it! Whether your hair is curly as curly can be and you prefer a sleek, straightened look or your desires lean towards transforming your naturally straight hair into something wavier, we've got your hair texture on our minds.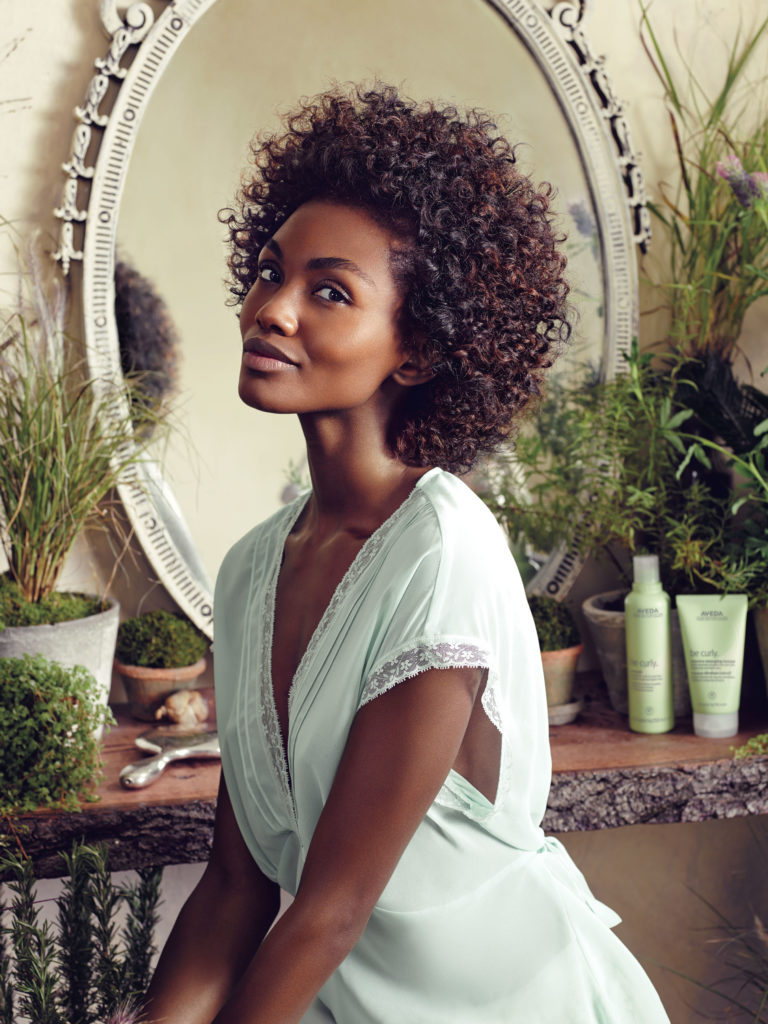 Brazilian Blowouts – A smoothing treatment using Keratin to straighten our frizz and relax your natural curls, our Boulder Brazilian Blowouts cut blow drying time down significantly to help make your home hair routine short, sweet and super easy. Set with the heat of a flatiron, our Brazilian blowout product locks protein into your hair and is great for removing frizz along the hair line, smoothing out bang and makes your hair just more manageable. This treatment typically last for 6-8 weeks.
Full Perm – Looking to add curls, frizz or waves to your flowing locks? Let our Boulder based perm specialists help you rock some new curls! Using perm rods of all different sizes, we can create anything from large bouncy waves to tight kinky curls.  Not only can a perm give you curls for days, but it also provides your hair with added body and volume.
Partial Perm – Looking to even out your natural curls? Not interested in a full perm? Then a partial perm is for you. We'll work with your existing curly hair profile to balance out your curls or frizz and you'll have a smile on your face watching your natural curls take on more body and shape.
Brazilian Blowout$200
Full PermStarting at $150
Partial PermStarting at $100