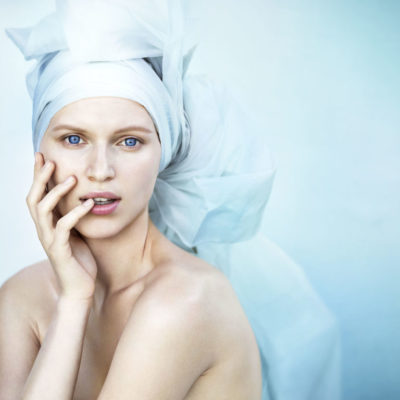 Step into On Broadway Salon & Spa in beautiful Boulder, Colorado for a relaxing retreat from the rigors of everyday life. On Broadway is situated up against the foothills on the corner of 4th and Arapahoe Ave, where the natural beauty of Colorado flows from the mountains into our salon for your Boulder spa escape.
We provide a full suite of luxurious spa services for both men and women, and can take the stress of the day right out of your mind as you sit back and relax in our soothing spa.
You spoke, we listened! Wellness Hours are back!
Please join us during the following hours and receive 20% off spa services, with the exception of waxing and tinting.
Massage
Looking for a little stress reduction or muscle relaxation in your life? Well, look no further! On Broadway Salon & Spa provides the finest therapeutic massage services in Boulder. From our signature Aveda Elemental Nature™ Massage to Deep Tissue Work, Hot Stone Massages and more, your visit to the Boulder massage studio at On Broadway will leave you relaxed, renewed and ready for whatever may come next.
Give our professional, licensed massage therapists a call today to schedule your next treatment. We know you won't be disappointed. Call us at 303-444-0330 for more info or visit our Massage page for more info!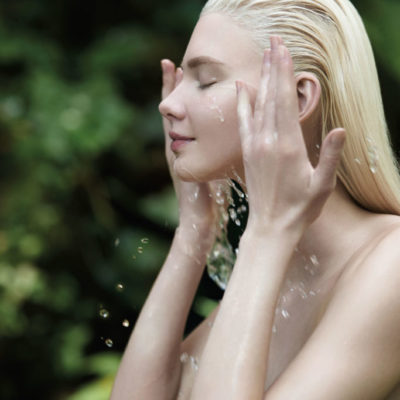 Skin Care
If we know anything having lived in sunny Boulder for time-immemorial, it's that Boulderites love being outdoors! From hiking to biking, skiing to sledding, canoeing to cavorting, living in Boulder sure has its outdoor perks. With those perks comes a real need to take care of your skin, and the skin care specialists at Boulder's best Salon & Spa are ready, willing, able and excited to lend their hands to the cause.
We offer several facials and skin treatments for all skin types and all types of busy schedules. From our widely loved Elemental Nature™ Facial to our Green Science™ Skin-Renewing Treatment, we're confident we have a treatment that is just right for your skin. These skin care treatments are truly rejuvenating and refreshing, and you'll leave our salon feeling renewed and wondering why you waited so long, and asking how soon you can book your next facial, skin treatment or eyezone wrap.
For more information, hop on over to our Skin Care page!
Women's and Men's Waxing Services
Looking for a Brazilian wax for beach season? Interested in shaping some unkempt eyebrows that have grown too unruly for your taste? Our women's and men's waxing professionals have you covered, and can tackle any unwanted hair, anywhere on your body. From a routine leg wax to a full back hair removal, we've got you covered. For pricing and more information on our Boulder waxing services, see our women's and men's waxing pages or give us a call at the shop. We'd love to hear from you!
Makeup/Tinting/Lashes
There are some special occasions that call for a little something extra, a little flare, a little zing! For those occasions, we invite you to consider our special occasion makeup application service. Our makeup technicians are pros at matching skin tone and facial structure to our extensive product line, and won't rest until you leave feeling that you'll be the belle of the ball. We also offer makeup application lessons for those who want to take the professional touch we apply in our salon and spa back home.
Getting hitched soon? Want to take the stress out of getting done up on your wedding day? We can help! Our experienced and talented staff excels in Boulder bridal makeup application, and would love nothing more to ensure you look your absolute best on your big day. Give us a call today to schedule your wedding makeup consultation and your bridal makeup application. You'll rest easy knowing you and your bridal party's makeup is in good hands for your upcoming dream wedding.
On Broadway Salon & Spa also offers the best eyebrow tinting and eyelash extensions in Boulder! Our signature set of Xtreme Lash Extensions will have your eyes popping and glowing under the Colorado stars in no time.
For information on makeup, tinting or lashes, see here or give us a call at the shop today.
Boulder Men's Spa Services
Boulder men need their rest, relaxation and rejuvenation as well, and the staff at On Broadway Salon & Spa is glad to offer special men's facial and hair removal services to our male customers. For more information on our men's facial, back facial or hair removal, visit our men's spa page or simply give us a call. We look forward to hearing from you!
At our Boulder Salon & Spa, your well-being is our mission, and we work in unison with you to create the vision of your perfect massage, facial, waxing or makeup service.
Call Boulder's best spa today at 303-444-0330 or book your appointment through the link at the top of this page. We look forward to hearing from you!