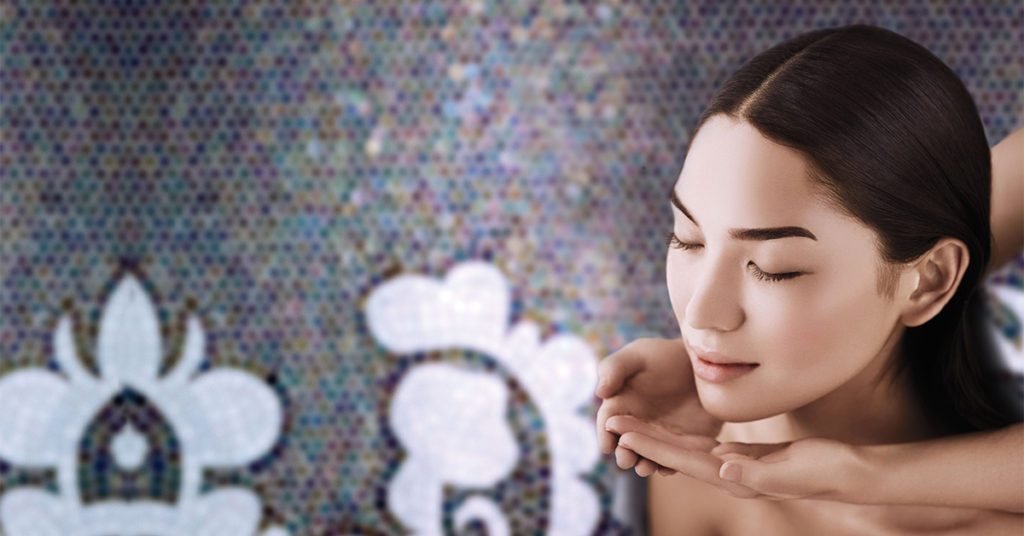 Soothing Boulder Massage Therapy
On Broadway's hair and body artisans maintain their commitment to the finest level of quality work through ongoing education.
Let's face it, life is busy. From work to play to endless responsibilities, just about everyone we know has quite a bit on their plate at all times. The juggling and navigation of our daily lives makes it even more important to pay attention to the care of our bodies and minds. There are few things in this world that relax both as thoroughly as a soothing massage by a licensed Boulder massage therapist.
At On Broadway Salon & Spa, our expert massage therapists maintain a commitment to expanding their knowledge and practice through continuing education, and are constantly integrating new and improved techniques into their repertoire.
Whether you're looking for a muscle relaxing deep tissue massage, a chronic pain reducing hot stone massage or one of our signature Aveda massages, you can rest easy knowing you'll be in soothing, caring hands.
For the different types of massages we provide, see below. We look forward to scheduling your next treatment!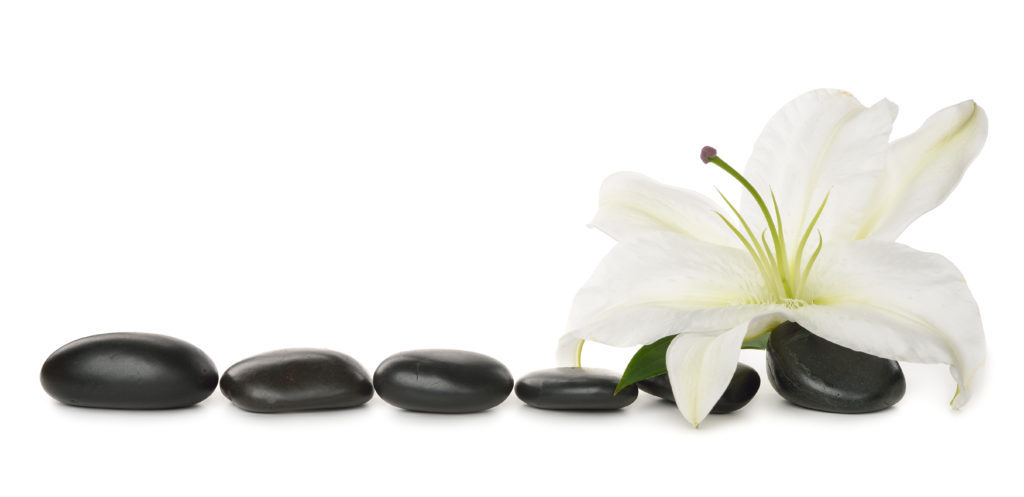 Aveda Elemental Nature™ Massage
This massage is inspired by the science of Ayurveda, a balancing of the five elements contained in each of us. If you're looking for stress reduction, elimination of toxins and improved circulation, this massage is for you!
30 minutes$55
60 minutes$90
90 minutes$125
Deep Tissue Massage
Really need to work the kinks out? A Deep Tissue Massage at our luxurious Boulder Spa may be just the thing. Our therapists integrate deeper and alternating pressures and techniques, working with muscles and connective tissues to address your concerns, ease tension and increase mobility.
60 minutes$110
90 minutes$150
120 minutes$186
Hot Stone Massage In this unique spa treatment, hot stones are used to achieve deep relaxation as well as to relieve chronic tension and pain. Heat from the stones penetrates deep into the muscle tissue melting away tension and increasing relaxation. If you haven't tried one of our Boulder Spa Hot Stone Massages, you've never lived.
90 minutes$150
Chakra Balancing Massage
An innovative treatment that focuses on centering of the chakras using a variety of massage techniques. The treatment features the Aveda Chakra Balancing Blends with deep tissue massage on the back and spinal muscles, chakra reflexology for the feet, and energy work for each of the chakras. In addition, you will be guided through a meditation to enhance the benefits of stress relief, decreased muscular tension and increased energy.
60 minutes$90
Tension Releasing Massage
Looking for a quick stress reliever in between appointments or while you're on the go? No problem! We offer fifteen and twenty five minute massages for people who need some relaxation in the midst of a busy, hectic schedule.
15 minutes$20
25 minutes$40