Boulder's Best Makeup, Tinting and Lashes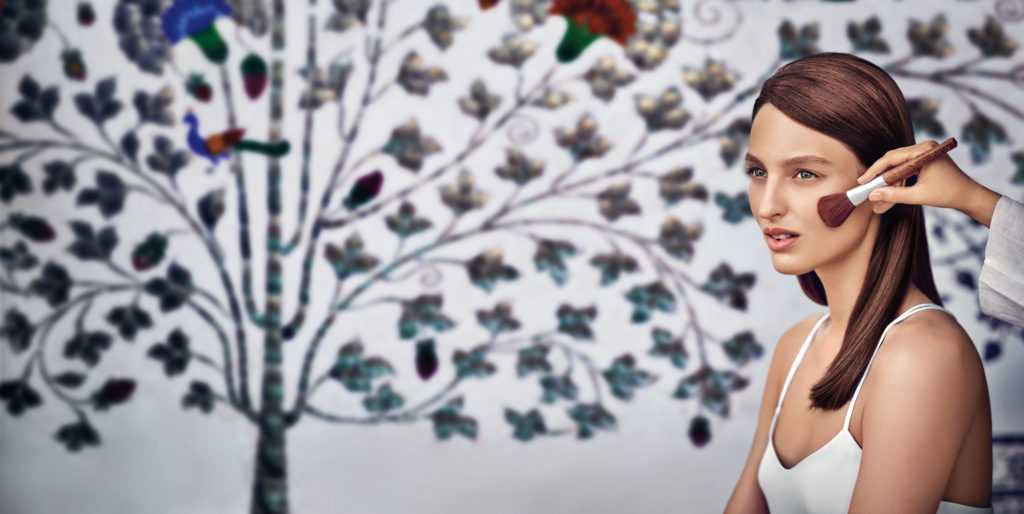 Headed out for a night on the town? Looking for a special occasion makeup application? Want to take the hassle out of makeup application for your wedding? Want some extra-long, luxurious lashes to make your eyes pop even more than they already do? On Broadway Salon & Spa is proud to offer expert makeup, lash tinting and eyelash extension services to residents of Boulder, CO and the surrounding areas!
Whether you're looking for makeup application for a special evening, wedding or other event or would love to learn the ins and outs of makeup application for your own personal use, our Boulder makeup artists are here to do what they do best: frame your uniquely beautiful face with makeup to bring out your natural look! Give us a call today to book your makeup application appointment or makeup lesson, and experience the difference a professional makeup artist can make!
We also offer brow tinting and eyelash extensions. See our full makeup/tinting and extension services below, and give us call to book an appointment or for more info! We can't wait to hear from you!
Lash Tinting

$24

Brow Tinting

$22

Makeup Application (30 minutes)

$48

Makeup Lesson (60 minutes)

$75

Special Occasion Makeup Application

$65
Signature Set | 70 Lashes Per Eye | $200
Our most popular look, the Signature Set of lashes adds additional definition and thickness to create a style that is stunning, yet looks effortless.
Extra Flare | $75
Re­Fresh – 1 week – $50, 2 weeks – $60, 3 weeks – $85 4 weeks – $115
Re­Fresh appointments are available to clients with at least 20 remaining lash extensions per eye. If you have less than 20 remaining lash extensions per eye, we recommend that you start over with our Signature Set of Xtreme Lash Extensions.
Lash Removal | $50
Additional fee may apply if removal requires more than 1 hour. Lash removal for new clients transferring from another lash stylist will receive a $50 credit toward the application of the new set of your choice.